aFFirmFirst.com in

Action
Below are examples of aFFirmFirst Image links and the validation system in operation.
1/ In this example of a protected image using the pixelation effect - and where you can right-click on an image (on a desktop device) a popup image (added onto the aFFirmFirst dashboard) will appear and this can be linked to further information or used for displaying a QR code to trigger more information. Click the popup information to see the linking page.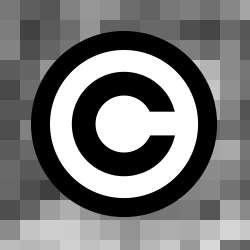 This short 2 min video clip shows how websites can be easily scraped
and then how aFFirmFirst can prevent that scraping.
This 1min 30-sec video gives a brief overview of what aFFirmFirst Offers.
2/ This example is protected with a pixelation layered effect and with a copyright rollover popup which will be displayed on all devices including mobile phones.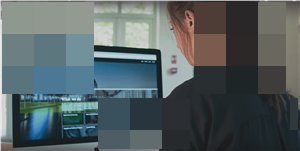 3/ This example is using aFFirmFirst to deliver the image with no protection, copyright rollover or popup information is switched on.
At any time protection can be switched on dynamically on the aFFirmFirst Dashboard.
The image can also be switched off from displaying at all on any website using this link.
https://delivery.affirmfirst.com/api/Images?imageUID=5EN25D33KJ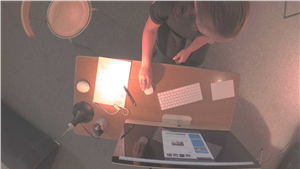 All of these examples were easily added into a webpage by simply adding the Javascript code into the page header and then adding the image code into the page where the placement will show.
4/ Below is an example of the aFFirmFirst system validating a website or accreditation graphic that is also date stamped.
Simply click the validation graphic below and the domain and webpage will be identified and validated by the aFFirmFirst system - adding complete reassurance of the identity of the website. eg. There is a return link to the identified web domain from the validation page.
An affiliate website can also be identified as a genuine affiliate of a brand or genuine valid member of a membership scheme. The visual validation page that identifies the affiliate or member can be on the main brand domain as a page or on the aFFirmFirst domain website.

Visit www.aFFirmFirst.com